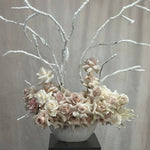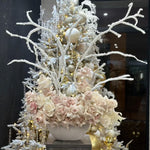 Love IS, from AY Flowers, is a beautiful flower arrangement crafted with freedom in mind. Featuring carefully selected roses, it is perfect for any special occasion. Plus, with our convenient same day delivery service, you can count on freshness and prompt arrival. Get yours today!

Order online: 
www.ayflowers.com
AY flowers - fresh flowers in Glendale!
Same day delivery is available.
Call us:+1 818-900-1101roses
Address: 6500 San Fernando Rd, Glendale,