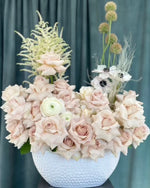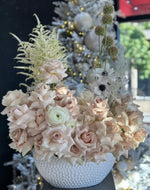 Enchanting floral wonders await at AY Flowers, your premier destination for fresh blooms in Glendale. Embrace the elegance and fragrance that our handpicked selection brings. Let us be your gateway to blossoming joy!
Contact us today at +1 818-900-1101 to order or visit our website at www.ayflowers.com.
AY Flowers - Where Nature's Finest Flourishes! Delight in the allure of our same-day delivery service.